Past and Present
Mimiu began as a Ryotei (Japanese traditional style restaurant) in Sakai, southern part of Osaka, 250 years ago. A few generations back, the owner Heitaro renamed the restaurant as Mimiu and focused the menu solely on Japanese noodles. From the many dishes he created, Udon-suki (a name combining udon and sukiyaki) became the most famous.
Ever since our founding, we have cooked our dashi broth for two hours every day in all our restaurants, stone grind our own cultivated buckwheat to make the noodles, and cook everything from scratch. It's nothing special, but we take pride in it.
We only serve what we believe is good, and nothing will change our spirit. We welcome all of our guests to enjoy our food and hospitality.
Food & Commitment
We think dashi broth is our signature dish.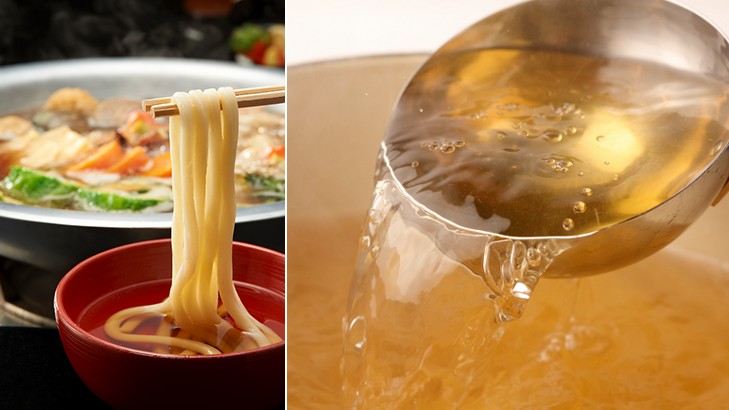 Our mornings start from making dashi broth with "Rishiri-konbu" (giant kelp) from Hokkaido, "Souda-katsuo-bushi" (dried bullet mackerel) from Tosashimizu Kochi and "Hon-kare-bushi" (the finest dried bonito) from Makurazaki Kyushu. Boiled for two hours, froth from the fish is carefully removed and the umami (flavor) is deeply condensed turning the stock a clear gold color.
Serious about soba, serious about skills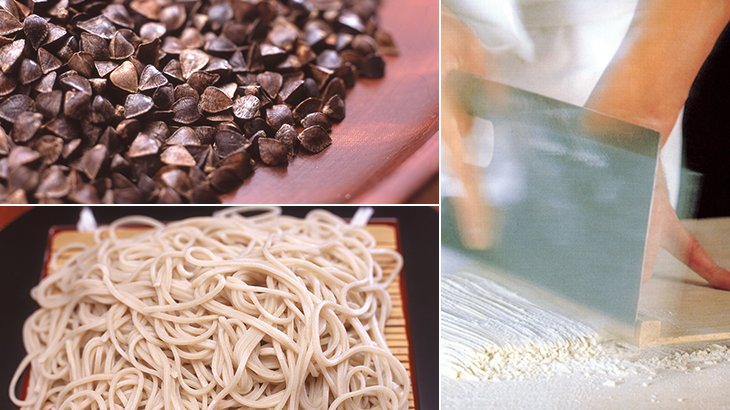 Our restaurant is famous for our signature menu "Udon-Suki" (seafood, vegetables and udon noodles cooked sukiyaki style, a registered trademark of Mimiu) but we began and we seek the taste of Soba noodles. Every year, we search for the best of the best buckwheat, stone grind them every morning and deliver to our restaurants where noodles are made by hand.
Original tableware and dishes designed for the perfect experience.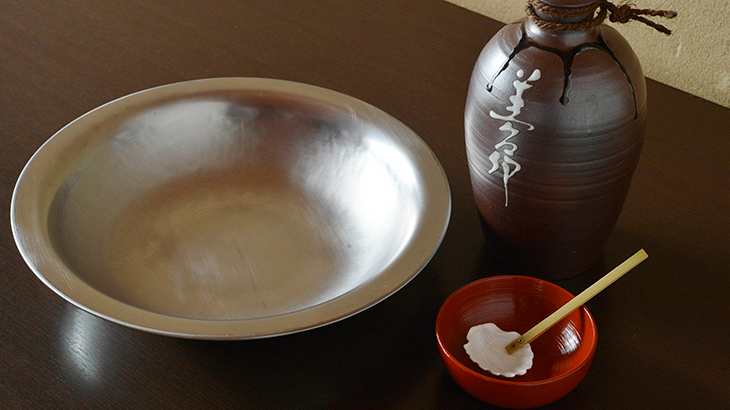 A spoon made from a shell (an ancient form of spoon in Japan), lacquered bowls, unique hot pot pans designed not to splash the noodles, a frozen sake to best match our hot pot, everything designed by our founder is passed down.
On your own is good, together is even better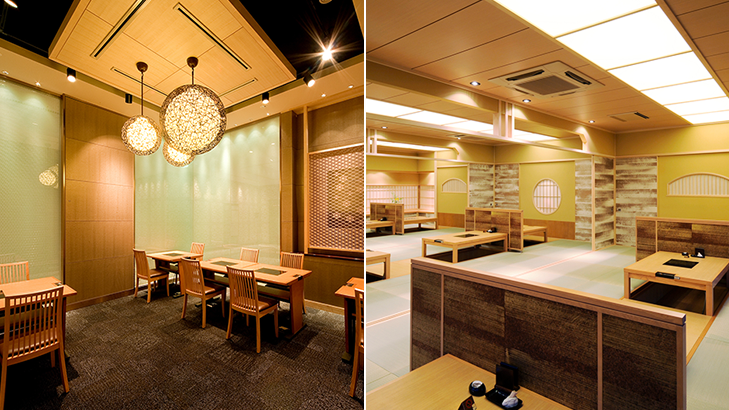 We believe it's better to eat with someone else and "Udon-suki" is the symbol of that belief. But we also respect the solo customer. We serve and try to make the best dining experience for all of our customers on every occasion.
Food & Menu
Our food is made with our passion and beliefs. All the food we provide should be safe to feed everyday to our own children, to taste the best of the season's blessing and to satisfy our customers from the first bite.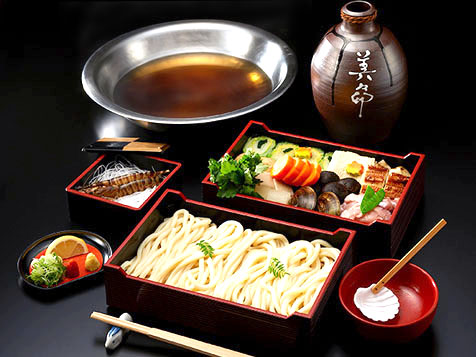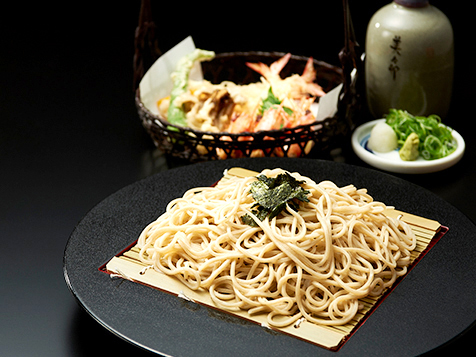 Soba and Udon Noodles
Enjoy "Uzura-soba" (Japanese for quail soba, a registered trademark), warm soba noodles with quail's egg, "Kitsune" (Japanese for fox), a dashi soaked deep fried tofu, and other hand made soba and udon noodles with seasonal ingredients.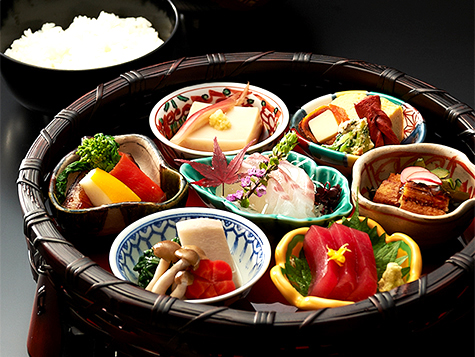 Bento and Japanese Dishes
We offer Kaiseki (sophisticated traditional Japanese cuisine brought in courses) as well as a more casual bento-style menu with sashimi, tempura and other dishes.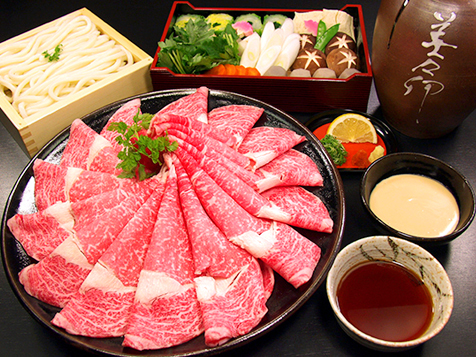 *Please note: The menus listed on the website are not served in every restaurant. Courses, dishes and price may vary. For more details, please see our Gurunavi page.